Hotels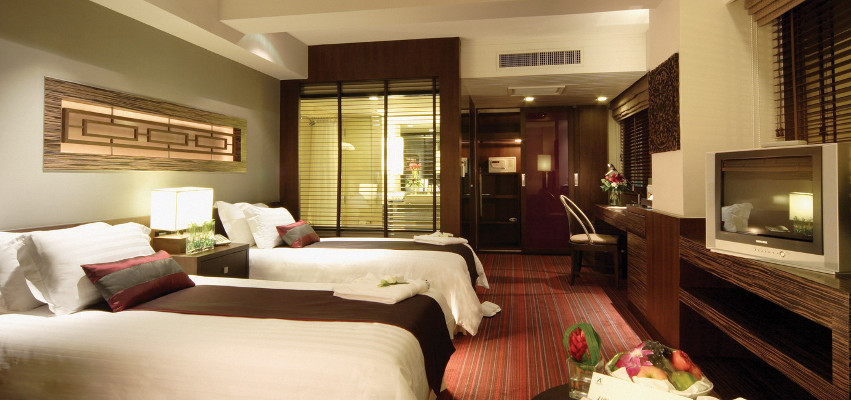 Unique Fitout understand the needs of hotel owners and groups to keep their hotels up and running while they are being refurbished and ensuring that its guests experience as little disruption as possible.
Unique Fitout understand from experience that this type of Client prefer one project management contractor to deal with every detail from the position of a plug to the HVAC/PTAC system to be used. Once you have agreed your furniture, fixtures and equipment (FF&E) needs with your Architect, Interior designer or Procurement specialist, Unique Fitout will price for the whole project and for the mock-up rooms to be built to the agreed quality and time frame. Once the changes to the mock-up rooms are agreed on, we will then make any price modifications necessary and move forward to completing the hotel refurbishment in accordance with agreed phasing, quality and price.
We also deliver new builds and "Front of House" fit-outs.
Please contact us to discuss your needs.